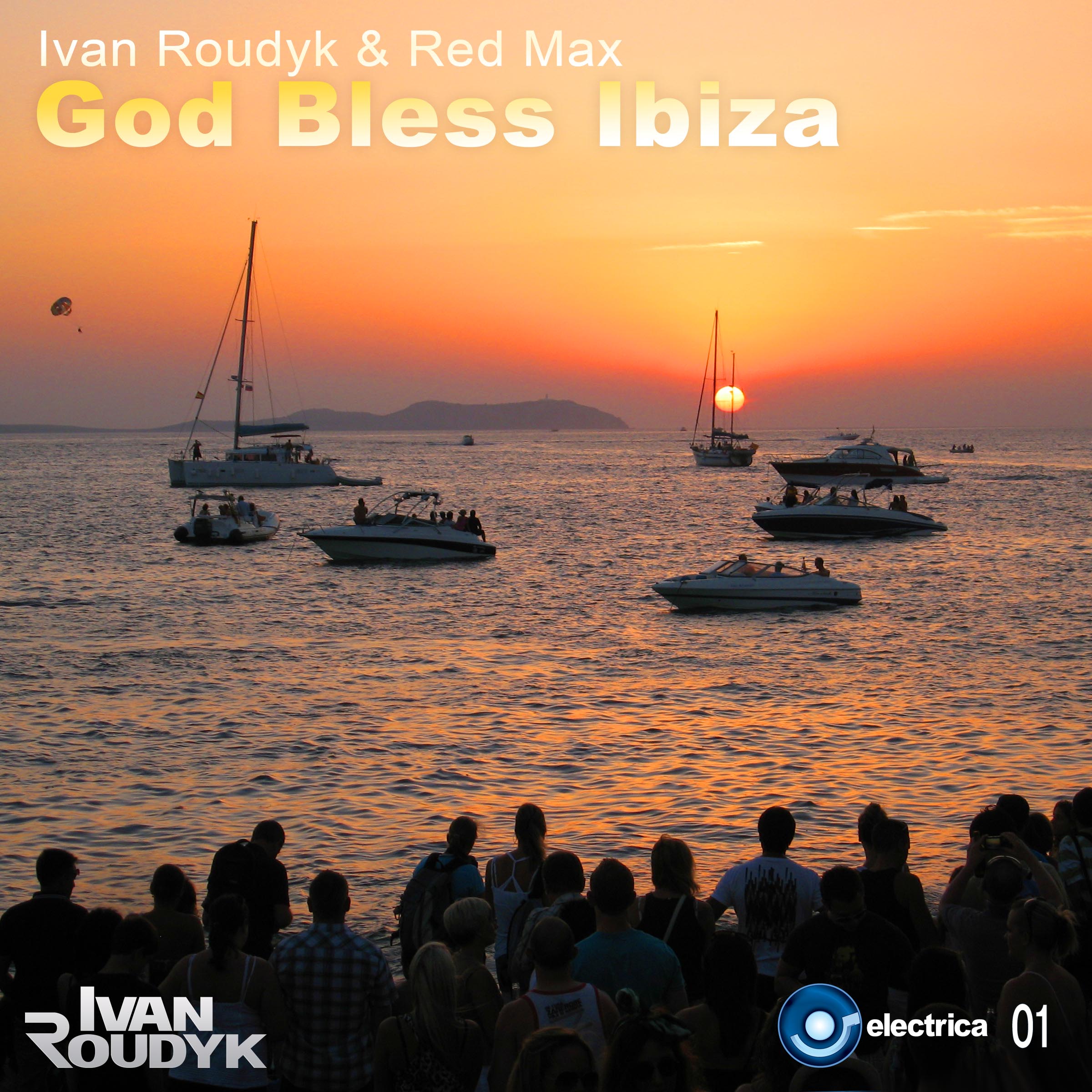 Ivan Roudyk & Red Max – God Bless Ibiza
After a five-year break Electrica Records is back with a new release "God Bless Ibiza".
The track is written and produced by Russian DJ Ivan Roudyk, co-produced by Red Max.
The single is dedicated to the tradition of enjoying beautiful sunsets in San Antonio town, Ibiza.
Anyone who has ever been a part of this Sunset Strip ceremony next to the legendary bars and clubs will never forget it.
"God Bless Ibiza" is powerful summer house track with a cool piano groove and a beautiful trumpet melody.
Genre: House
Written by: Ivan Roudyk
Produced by: Ivan Roudyk
Copyright: Electrica Records
Publisher: Music 2 Business
Release date: 16.09.2013